Feedback from Retreat Participants
"This retreat was life-changing for me. From the first night, my eyes were opened to a new way of looking at things I had struggled with for years. Laura, your honesty, your insights and your humor have helped me navigate this difficult year and feel inspired about what God has in store for me next."
"Having the retreat stretched out over four days and in between daily responsibilities was a gift to me. It gave me time for reflection (both conscious and unconscious) as well as immediate connection to my daily life. In addition, I'm so grateful you added in the small group discussion. It was a piece of what made the retreat so rich for me."
"I was so surprised how intimate and 'in person' the zoom retreat was. While there would be benefits to in-person, I also loved that the virtual format reached more people and allowed for the participation of kids, etc."
"I loved this retreat. The guidebook was very helpful to me, and the option of being able to access the retreat on your own schedule and go back to repeat sessions is so helpful for those of us whose schedules might be irregular. So looking forward to the next retreat!"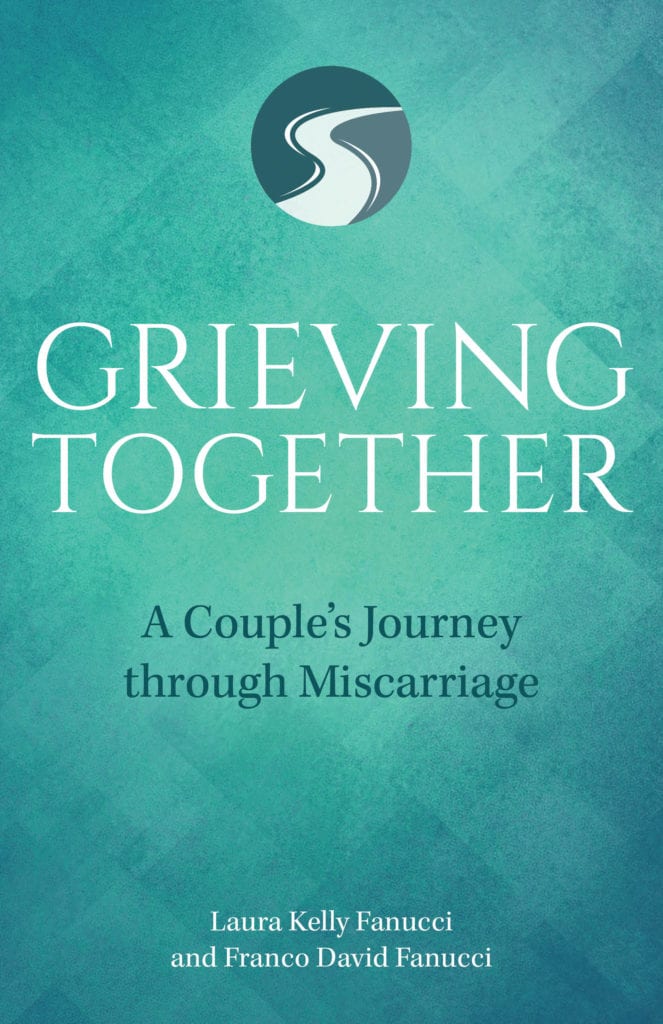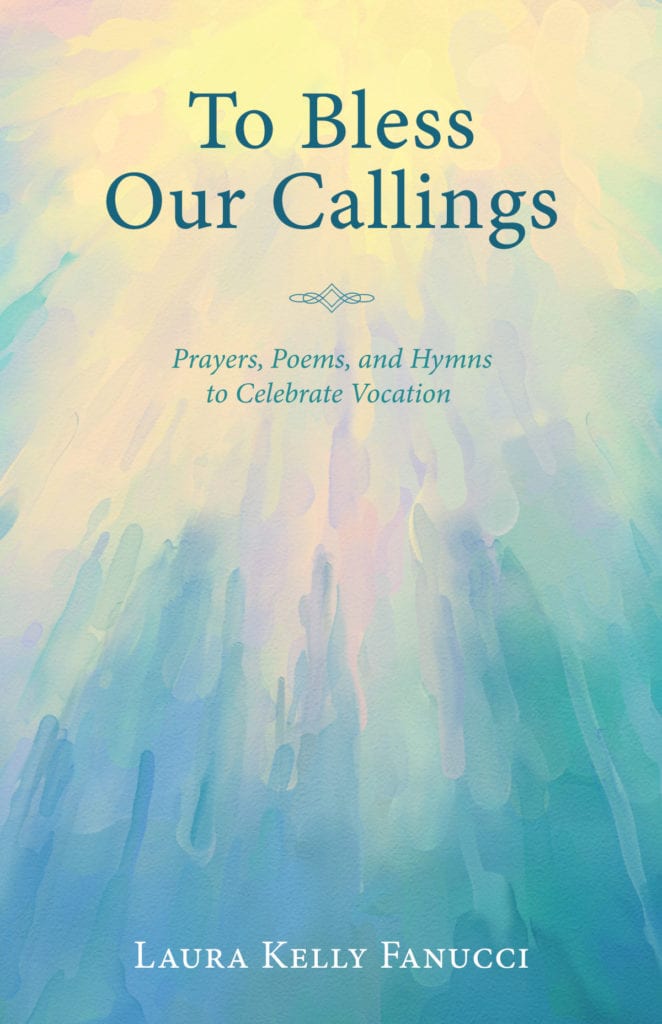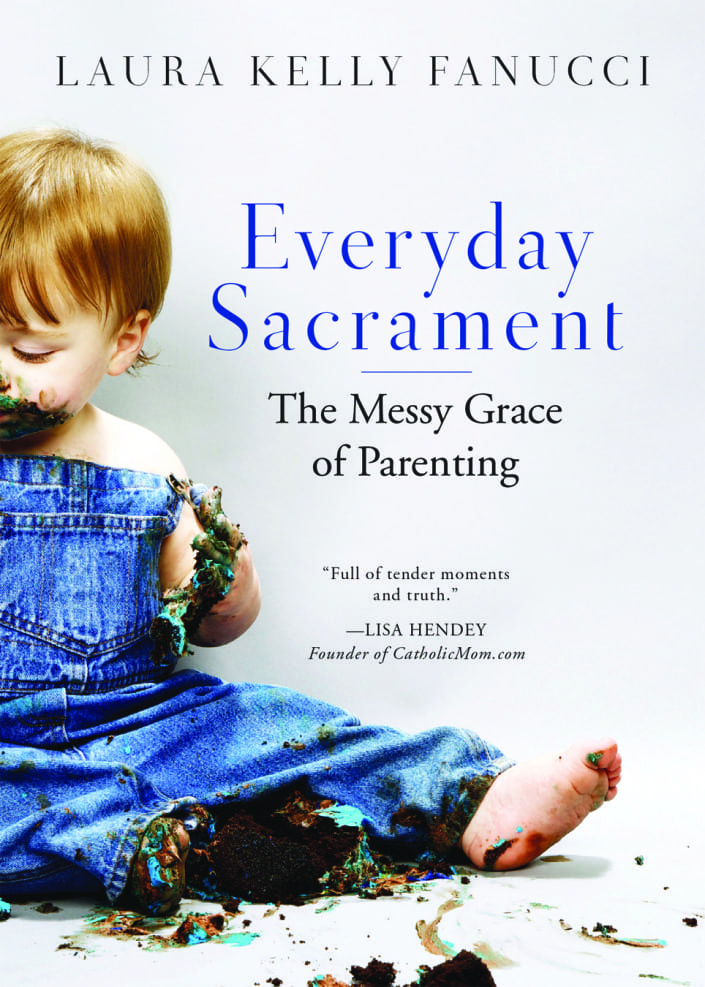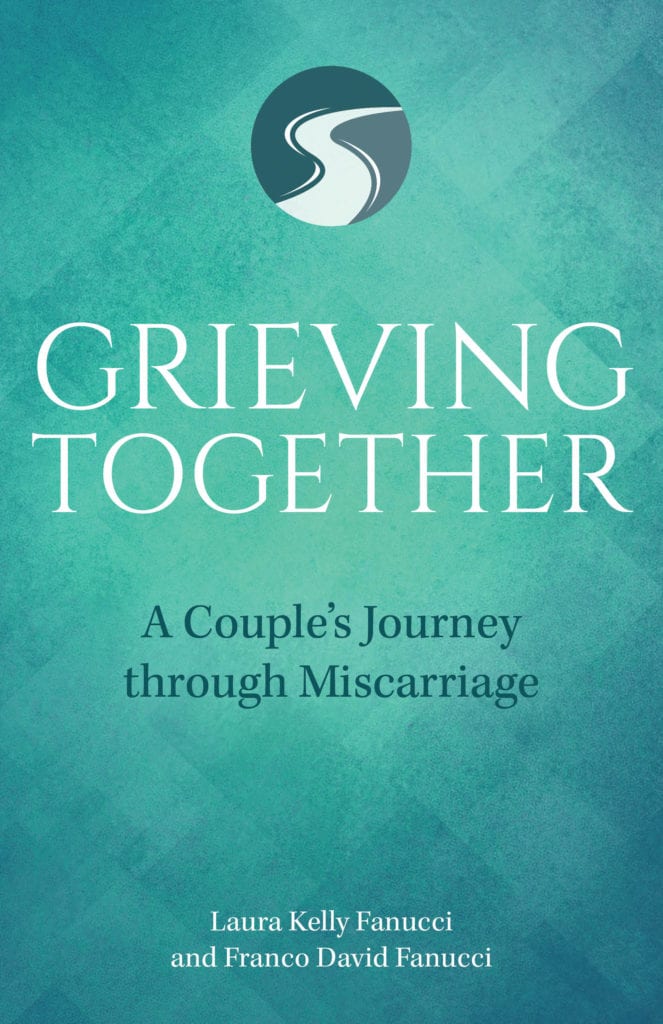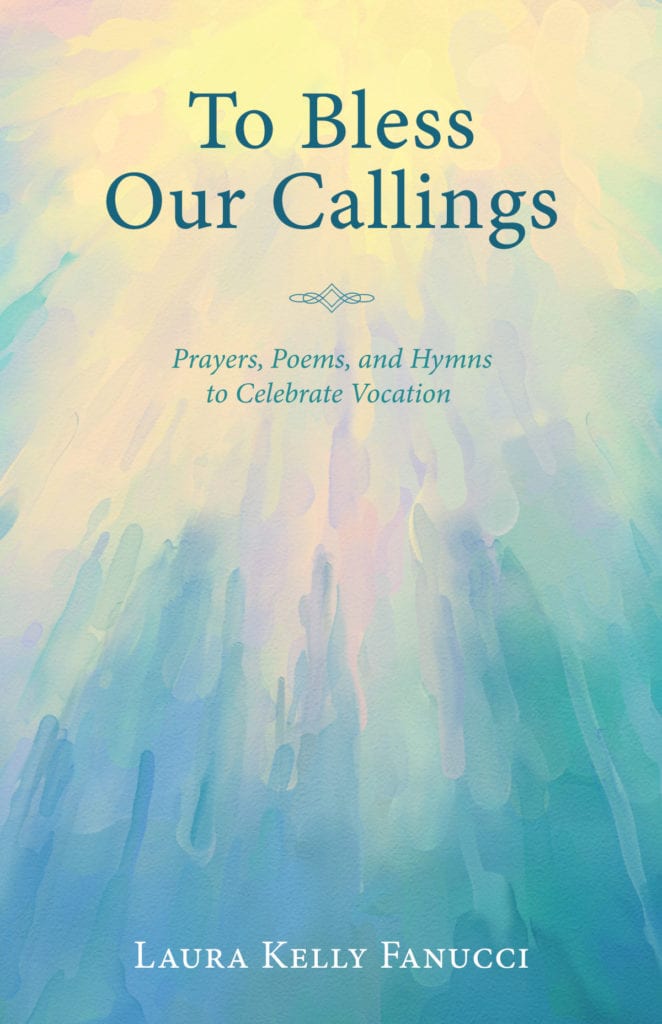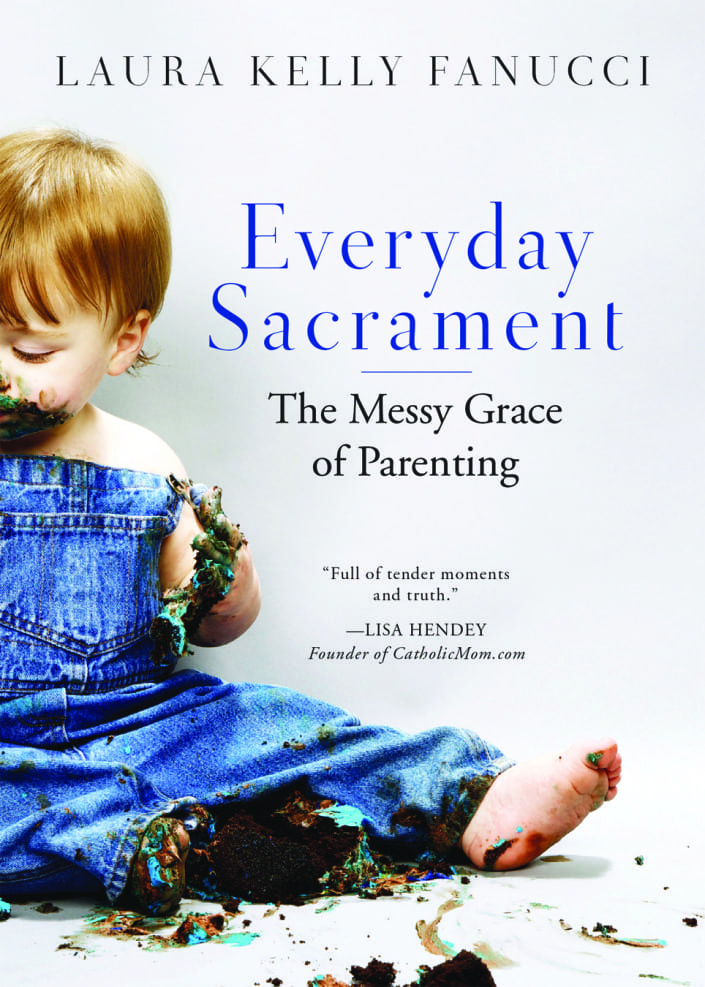 Sign up for news + updates from Laura Kelly Fanucci