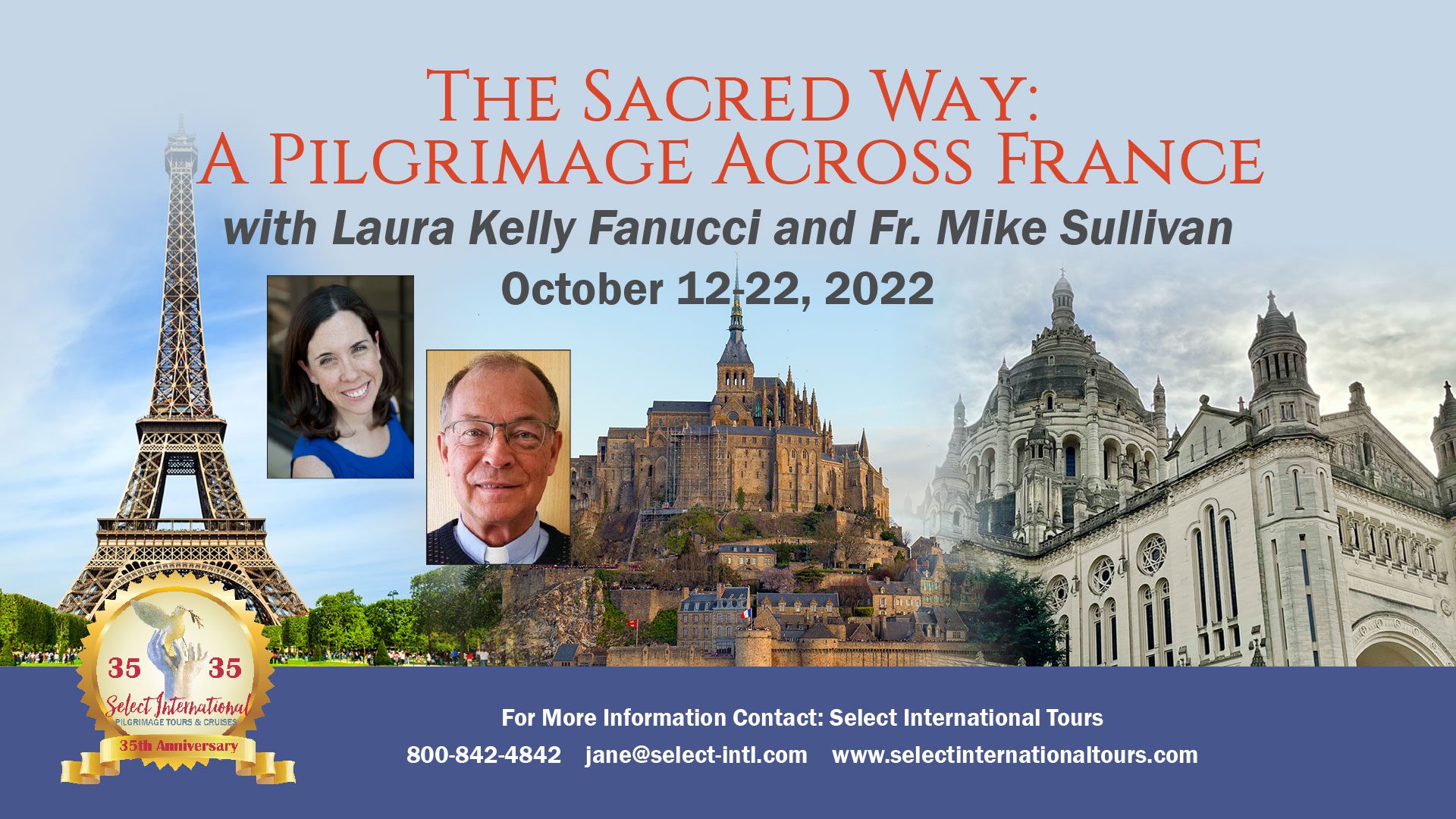 Join me for The Sacred Way: A Pilgrimage Across France from Oct. 12-22, 2022. We'll journey from Paris to Lourdes—with visits to Chartres, Mont St-Michel, and Omaha Beach in Normandy on the way.nnOver 11 days we'll pray in cathedrals and chapels throughout Paris, visit St. Thérèse's home in Lisieux, follow the footsteps of St. Joan of Arc in Rouen, and join pilgrims from around the world in Lourdes. nnFind out more and view the full itinerary here.nnI'm delighted to be partnering with Select International Tours to bring this pilgrimage to you.nnGot questions? Let me know: laura@laurakellyfanucci.com. I hope you'll pray about the possibility of joining me in France this October.
Great question! Wikipedia defines pilgrimage as "a journey, often into an unknown or foreign place, where a person goes in search of new or expanded meaning…It can lead to a personal transformation, after which the pilgrim returns to their daily life."nnA pilgrimage involves traveling to sacred places with a spiritual purpose. It's not just a vacation, although we'll have a great time enjoying France and each other's company (and delicious food)!nnEach day we'll visit historic churches, sites from saints' lives, and other places of powerful meaning for our faith: Lourdes, Lisieux, Rouen, Paris, and more. We'll have the chance to pray together and celebrate Mass each day, too. nnI've been on pilgrimage in France before, and it changed my life. My prayer is that this unique encounter with God will do the same for you.
We'll have wonderful English-speaking French guides provided by Select International Tours throughout the pilgrimage. But I'll be there with you all along the way!nnI'll also be offering several talks as part of this trip—about encountering God in unexpected places and discovering grace in the beauty we'll experience as pilgrims. If you've enjoyed my writing or speaking, this will give you the chance to hear even more.nnFun fact: I got my B.A. in French and art history from Notre Dame. Then I spent a year in France after college serving with the Sisters of the Assumption. France is a place that transformed my faith, and I can't wait to return with you.nnPlus I spent two years working for a French-American company that ran exchange programs for high school students, so this travel is in my blood!
As soon as possible! In order to secure your spot before they fill up, check out the registration details from Select International Tours here.
At this point I don't have plans to lead another pilgrimage, so this would be the one to jump on!
Due to current requirements in France, pilgrimage participants do need to be vaccinated against Covid-19. While we anticipate that everything will go off without a hitch in October, the pandemic has taught us that we have to be prepared—so it's essential to get travel insurance from Select through their Cancel for Any Reason trip protection.
Of course! We'll have daily Mass and will be visiting many sacred sites from Catholic saints, but everyone is welcome. Much of my theological work has been ecumenical, so I love to discover the fruits of gathering with Christians from different traditions.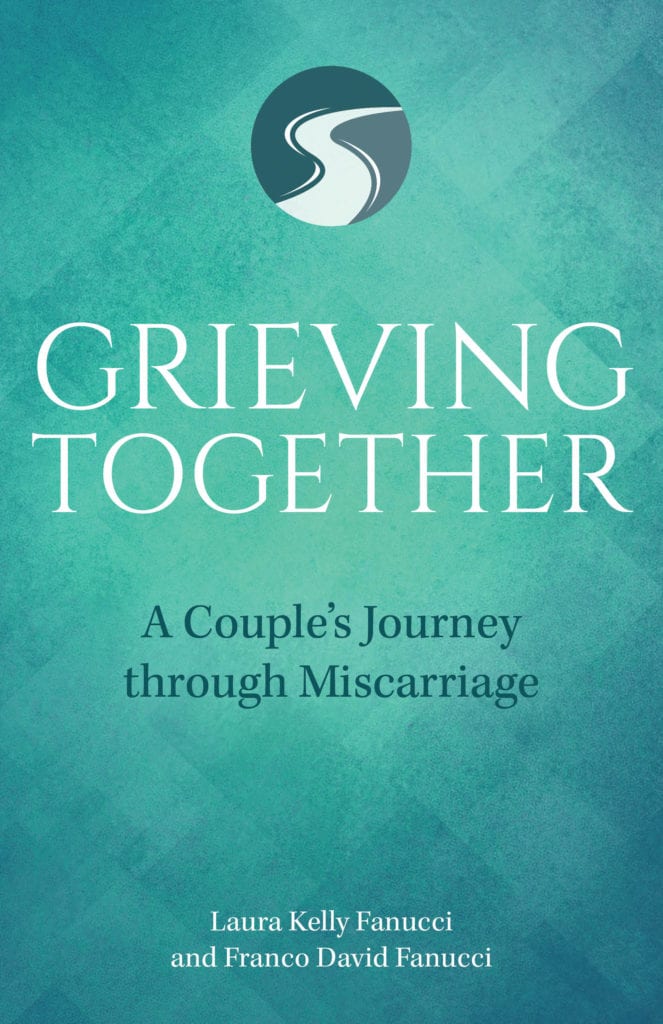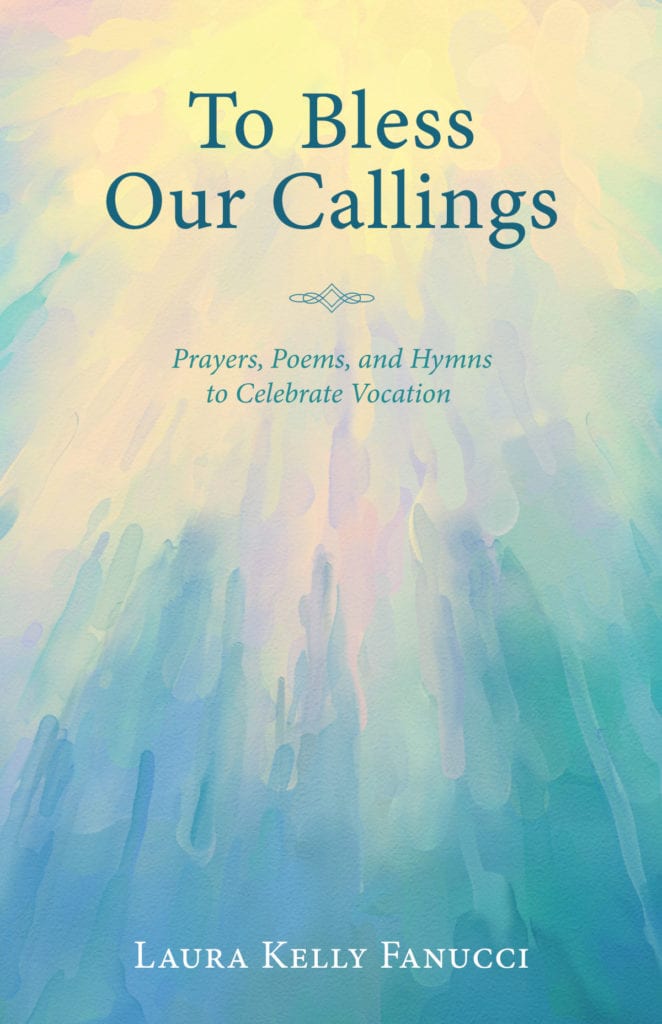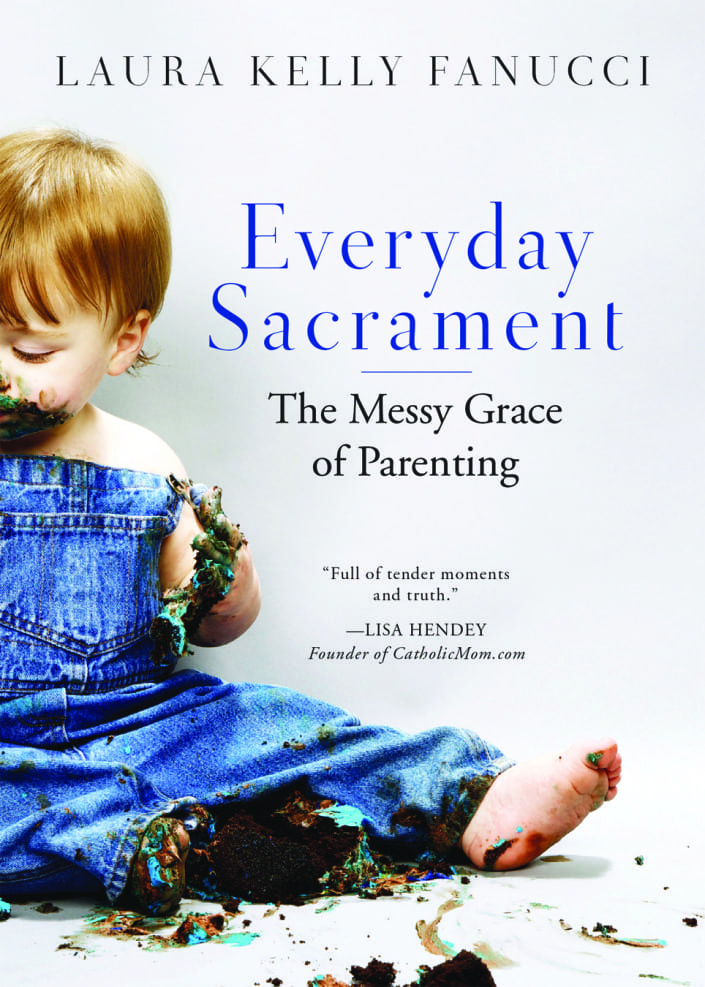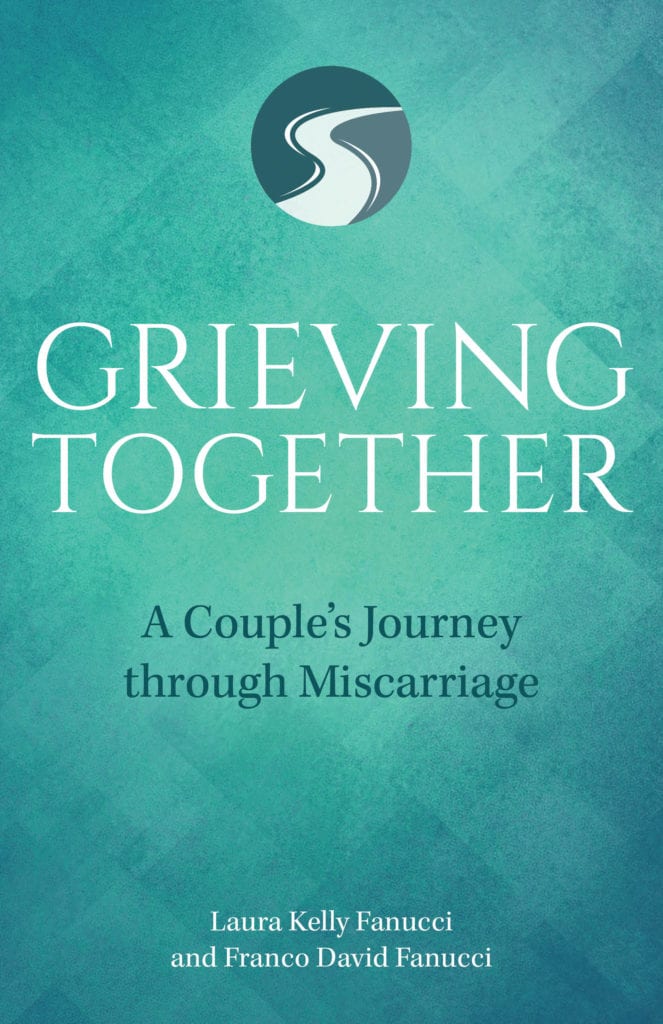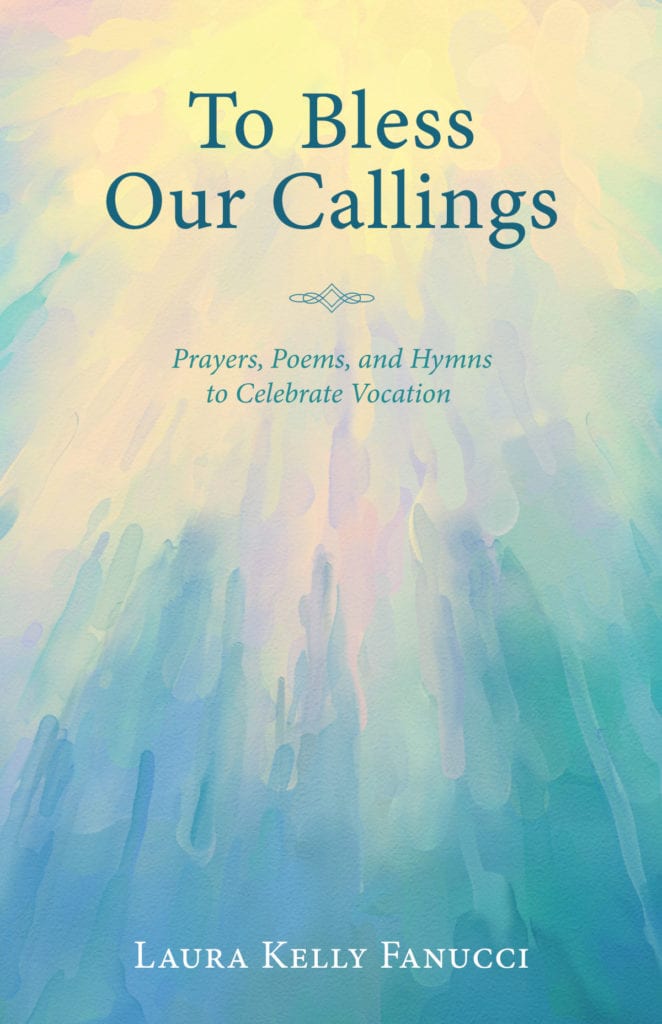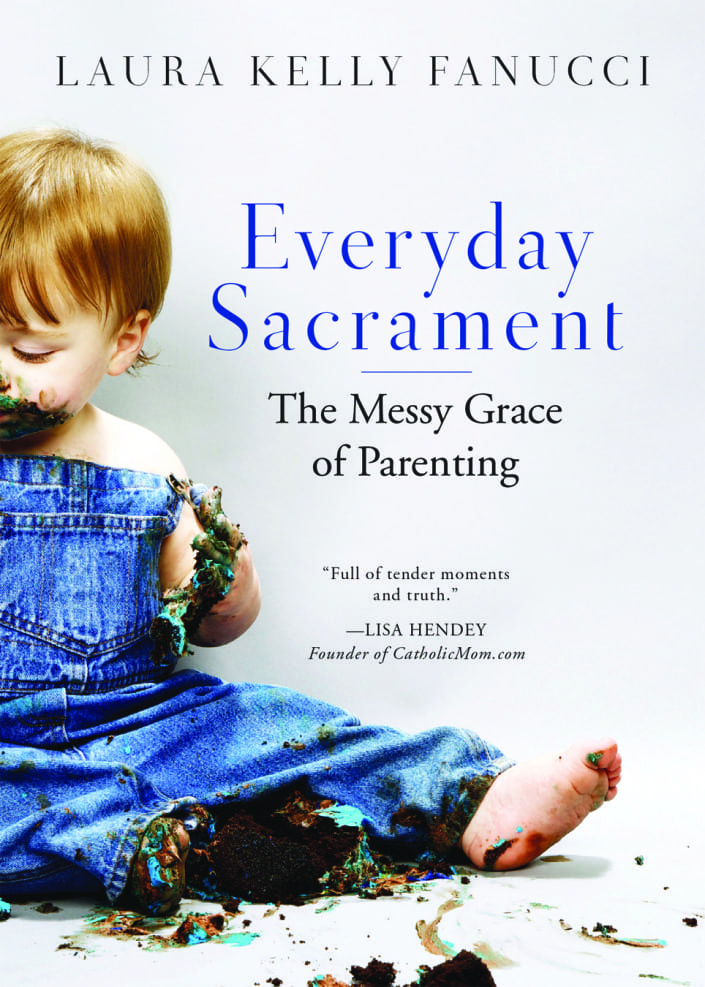 Sign up for news + updates from Laura Kelly Fanucci