Sign up for news + updates from Laura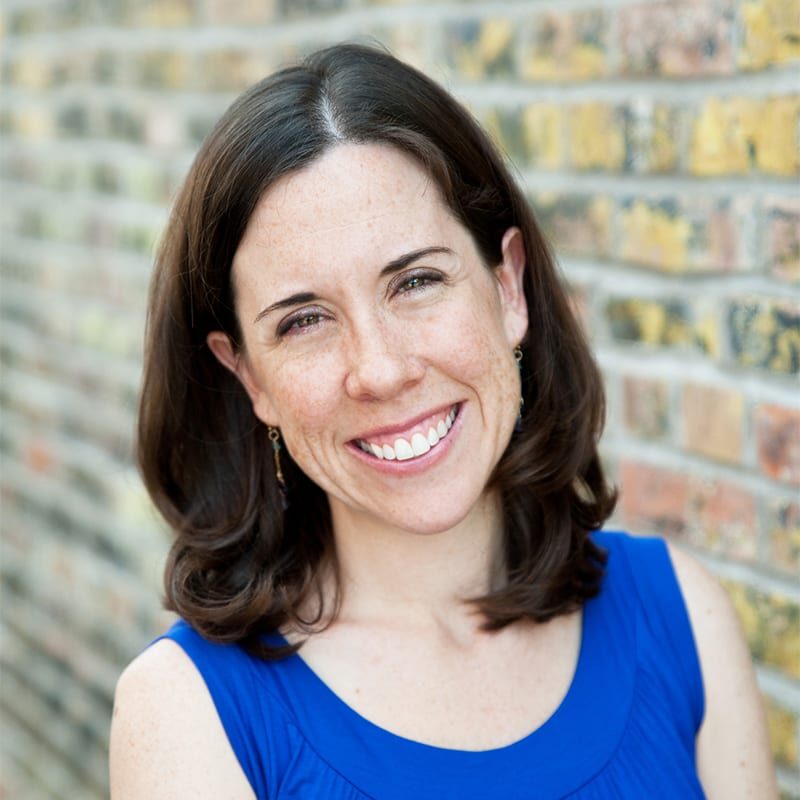 Laura Kelly Fanucci is a writer and the director of the Communities of Calling Initiative, housed at the Collegeville Institute at Saint John's University. She earned her Master of Divinity from Saint John's School of Theology and her BA from the University of Notre Dame.
Laura is an award-winning columnist for Catholic News Service, and her nationally syndicated "Faith at Home" column runs monthly in Catholic newspapers across the U.S. Her writing has been featured in numerous online outlets including NPR's On Being, the Christian Century, and Blessed Is She.
Laura has authored six books, including Grieving Together: A Couple's Journey through Miscarriage, released in November 2018. She and her husband live in Minnesota with their four sons.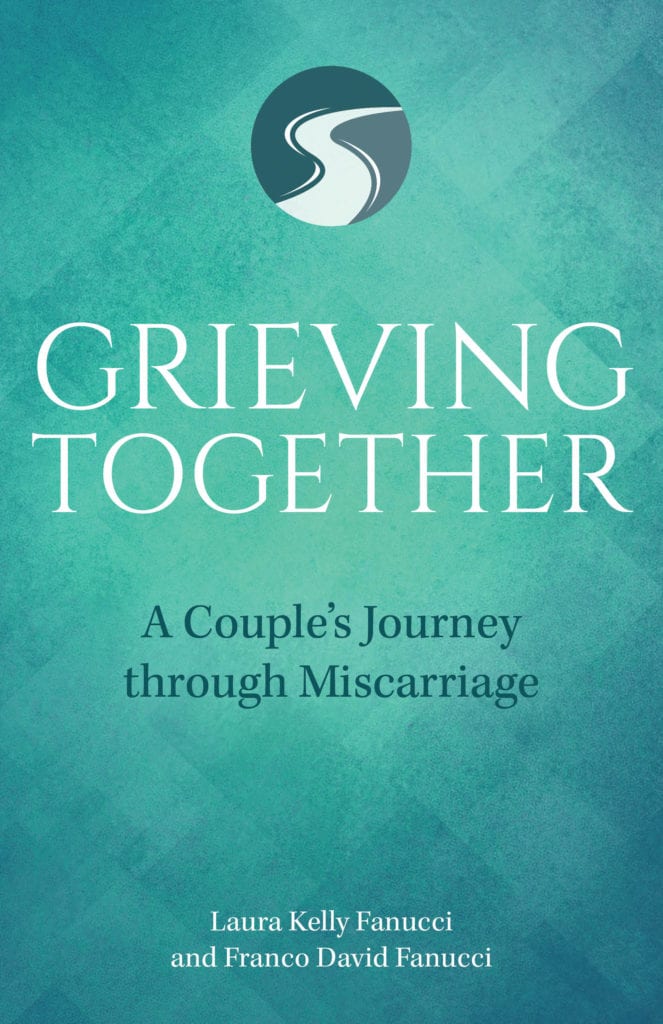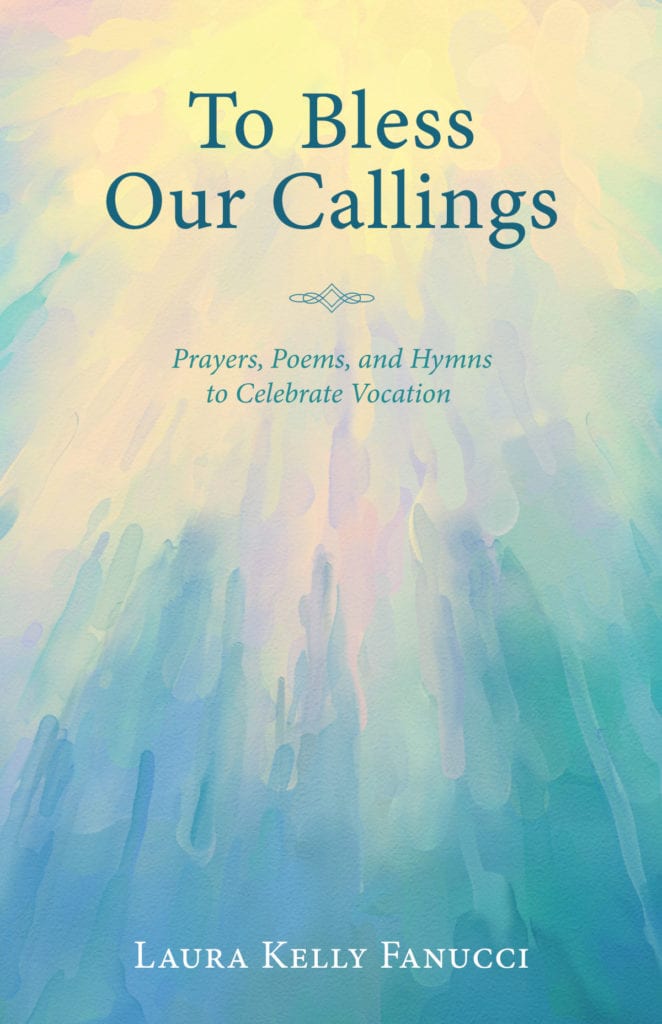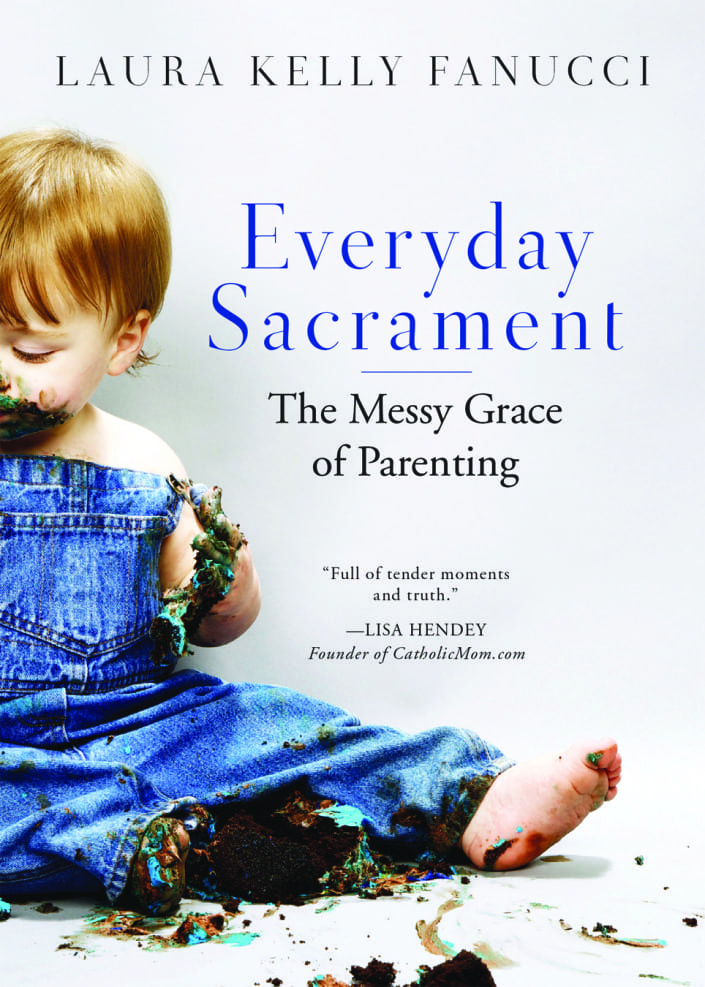 Sign up for news + updates from Laura Kelly Fanucci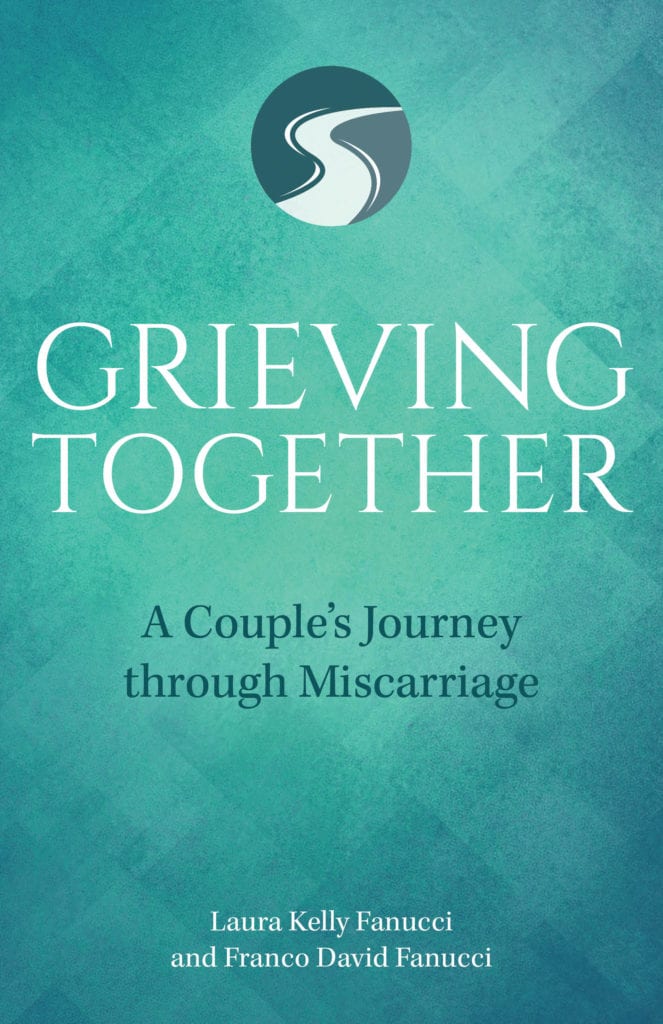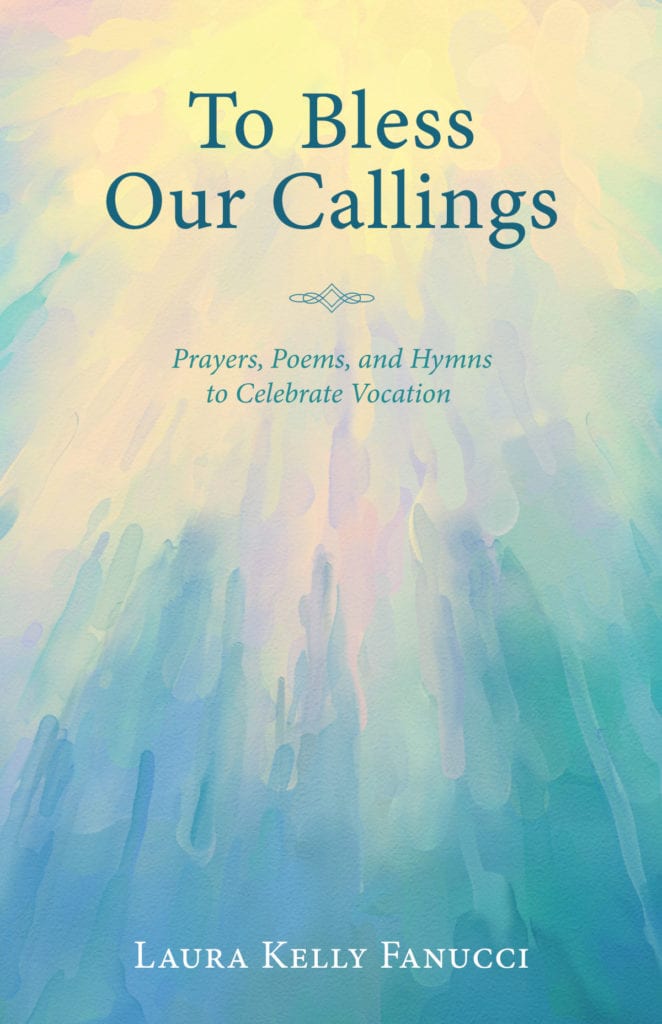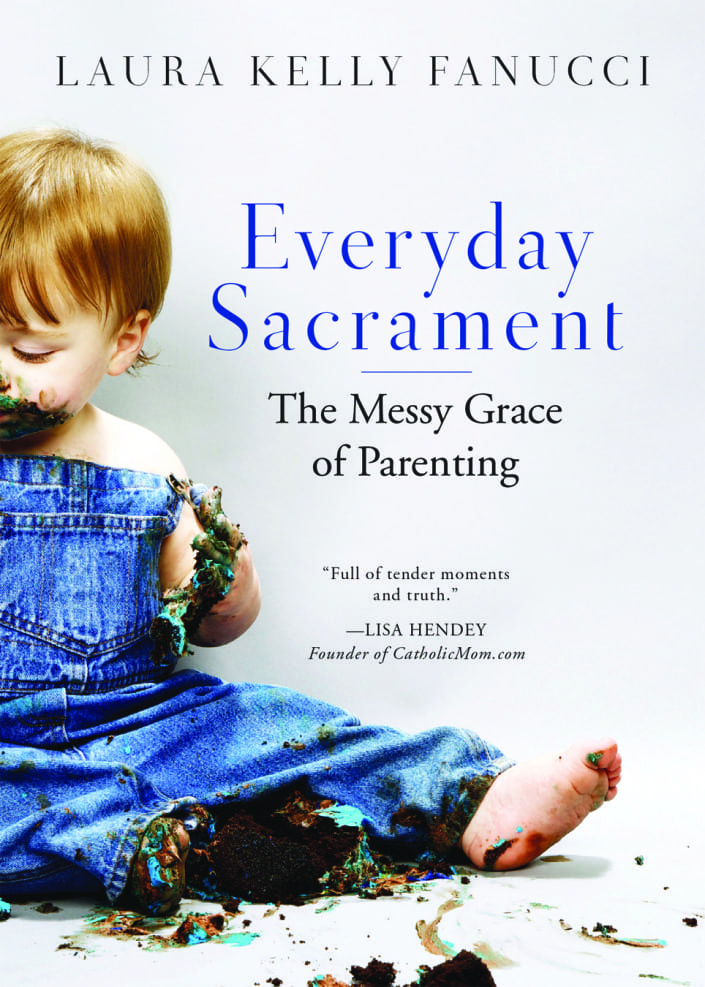 Sign up for news + updates from Laura Kelly Fanucci