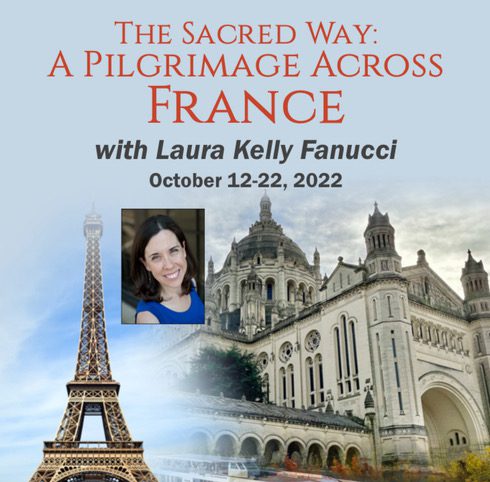 Join me for The Sacred Way: A Pilgrimage Across France from Oct. 12-22, 2022. We'll journey from Paris to Lourdes—with a 5-day river cruise down the Seine along the way!
Over 11 days we'll pray in cathedrals and chapels throughout Paris, visit St. Thérèse's home in Lisieux, follow the footsteps of St. Joan of Arc in Rouen, explore Omaha Beach in Normandy, and join pilgrims from around the world in Lourdes. 
---
Reserve your spot before Feb. 18th to receive $350 off your final balance!
As we stand on the threshold of a new year, we are at the beginning. 
In The Beginning invites us to return to the story where everything started: the seven days of creation. Beginning the New Year with the first words of Scripture allows us to return to our roots while asking our deepest questions:
How is God leading us to live in the world? 
What love and work will fill our days? 
Where is God calling us to create anew? 
Starting on the Feast of Epiphany, we will enter into a time of prayer and reflection together as we begin the New Year. This holy season of light can illuminate our questions and invite each of us to create in our own lives.
Every human made in the image of God is called to create. If you wonder what this means for you, In The Beginning is the perfect place to dive into the story of creation we all share.
Whether you feel creative by nature or simply want to start the new year with a spiritual boost, the story of Genesis asks each of us to reflect on our own lives. Far from a simple story, the seven days of creation offer a fruitful framework for our own callings.
In The Beginning is a virtual retreat, coming to you in the comfort and convenience of your own home. We'll gather on Zoom each day during the retreat and spend time in prayer outside the group sessions. 
The companion e-book will give you a complete retreat guide: prayer, Scripture, reflection questions, and creative ways to pray in the New Year. 
Join us on January 6-9, 2022, to celebrate creation and creativity together.
May the light of Epiphany and the hope of New Year's be yours as we begin.
Monthly mentoring sessions on the creative life including presentation, discussion, and Q&A
Topics drawn from your questions: how to get started & keep going
Resource sheets with recommended websites, books, and creators for more inspiration
Optional small groups to create your own community
Sliding scale fees & scholarships available
Whether you want inspiration to get started—or practical steps to make writing/speaking your career—Create in the Chaos is for you. 
You'll get new perspectives and practical tips on ways to turn your creative dreams into reality, whether you're looking to start writing, find places to publish your work, or dive into speaking or social media. 
You'll also get to connect with others looking for creative community. Most importantly, you'll give yourself the time and space to take the next step and see what happens.
All live sessions will be recorded so you can watch later. You'll leave each session with a resource sheet full of recommended books, authors, websites, and more inspiration.
Join us for all 3 sessions to kickstart your creativity!
Feedback from Event Participants
"This retreat was life-changing for me. From the first night, my eyes were opened to a new way of looking at things I had struggled with for years. Laura, your honesty, your insights and your humor have helped me navigate this difficult year and feel inspired about what God has in store for me next."
"Having the retreat stretched out over four days and in between daily responsibilities was a gift to me. It gave me time for reflection (both conscious and unconscious) as well as immediate connection to my daily life. In addition, I'm so grateful you added in the small group discussion. It was a piece of what made the retreat so rich for me."
"I was so surprised how intimate and 'in person' the zoom retreat was. While there would be benefits to in-person, I also loved that the virtual format reached more people and allowed for the participation of kids, etc."
"I loved this retreat. The guidebook was very helpful to me, and the option of being able to access the retreat on your own schedule and go back to repeat sessions is so helpful for those of us whose schedules might be irregular. So looking forward to the next retreat!"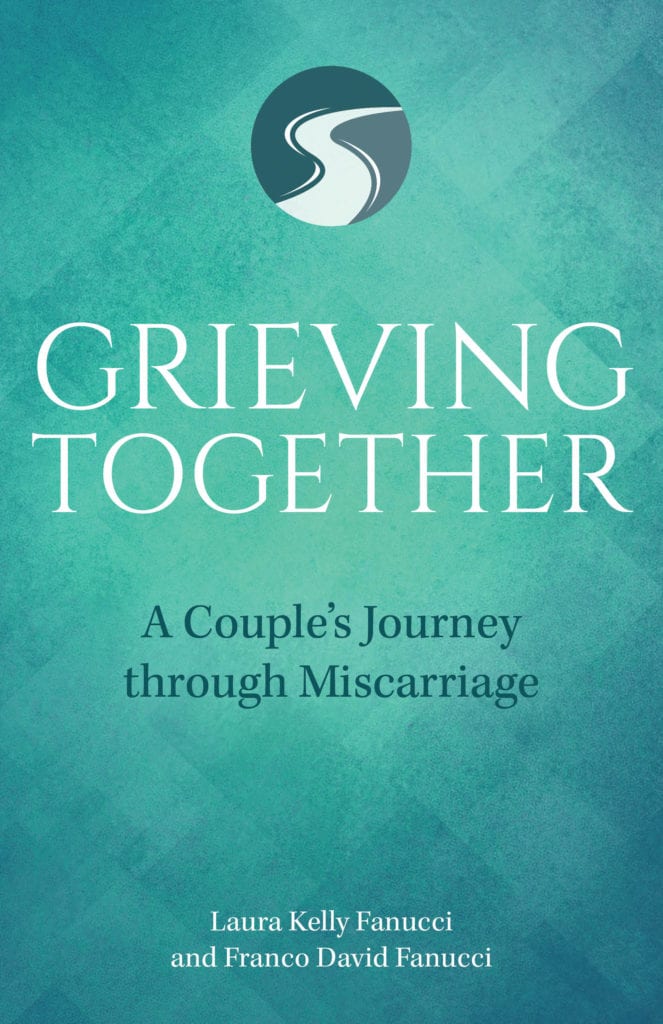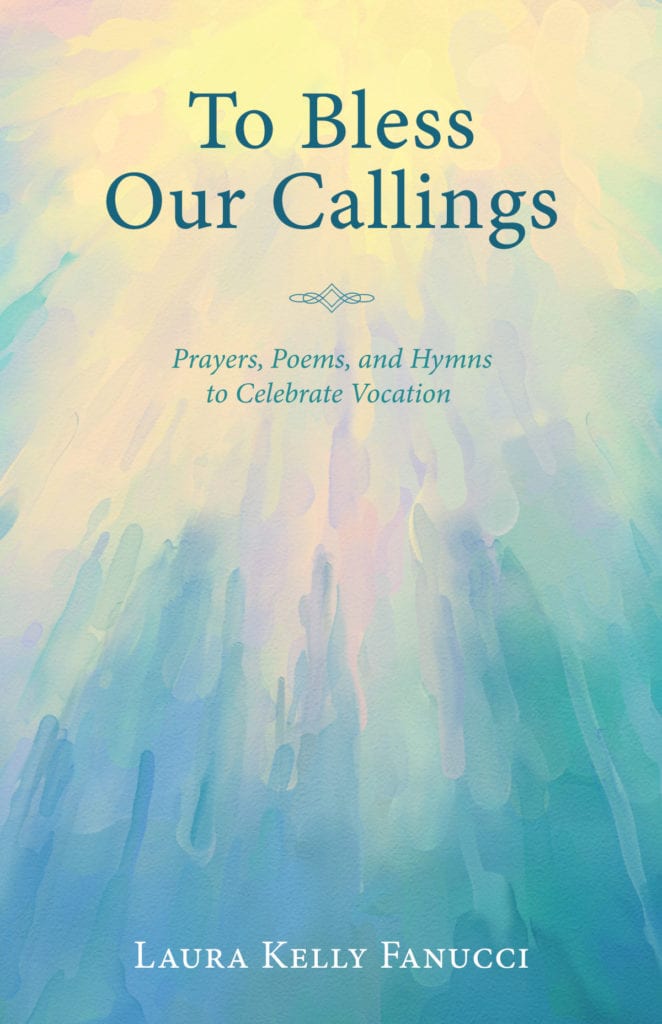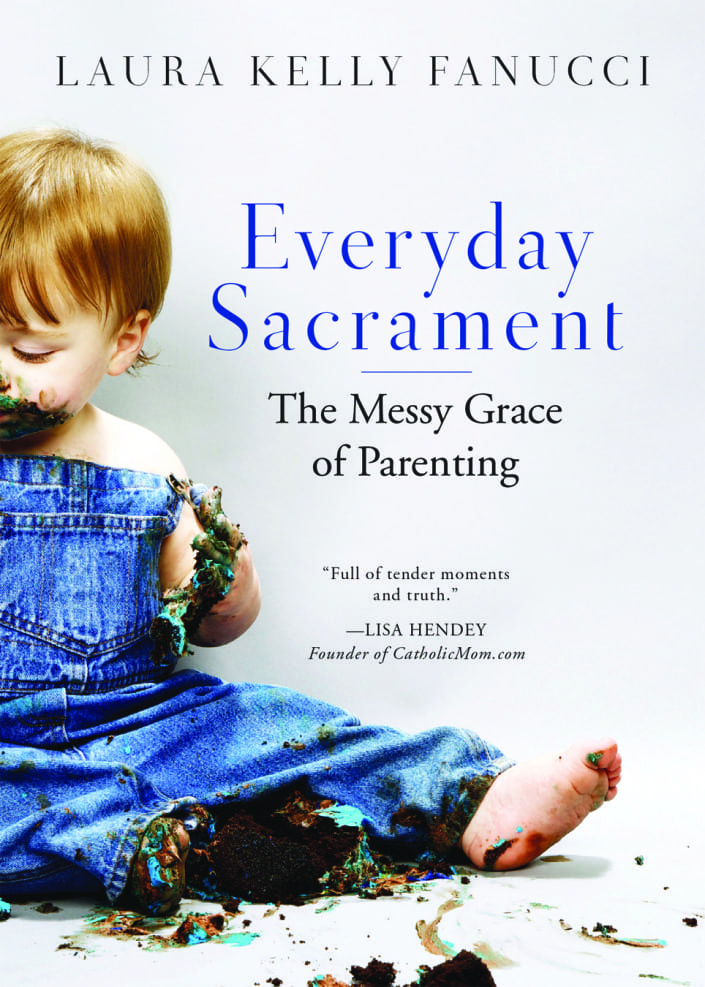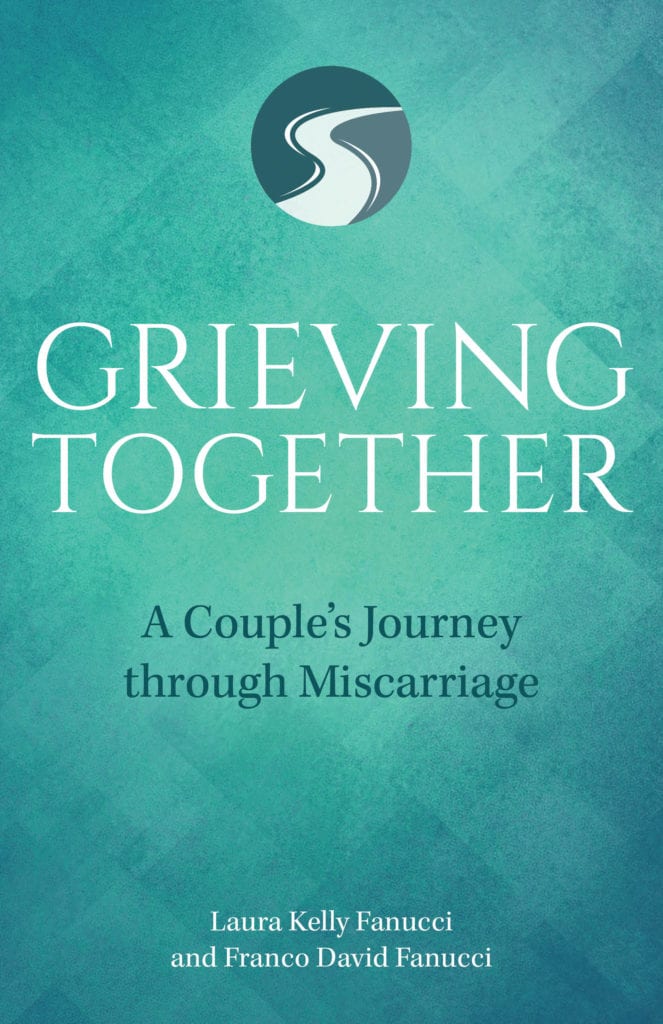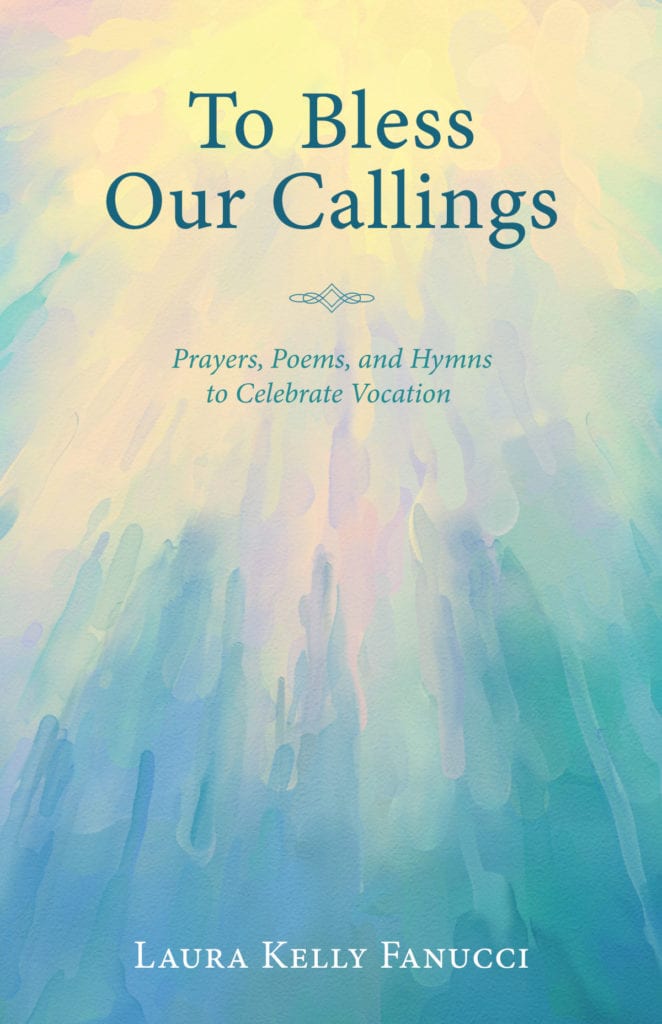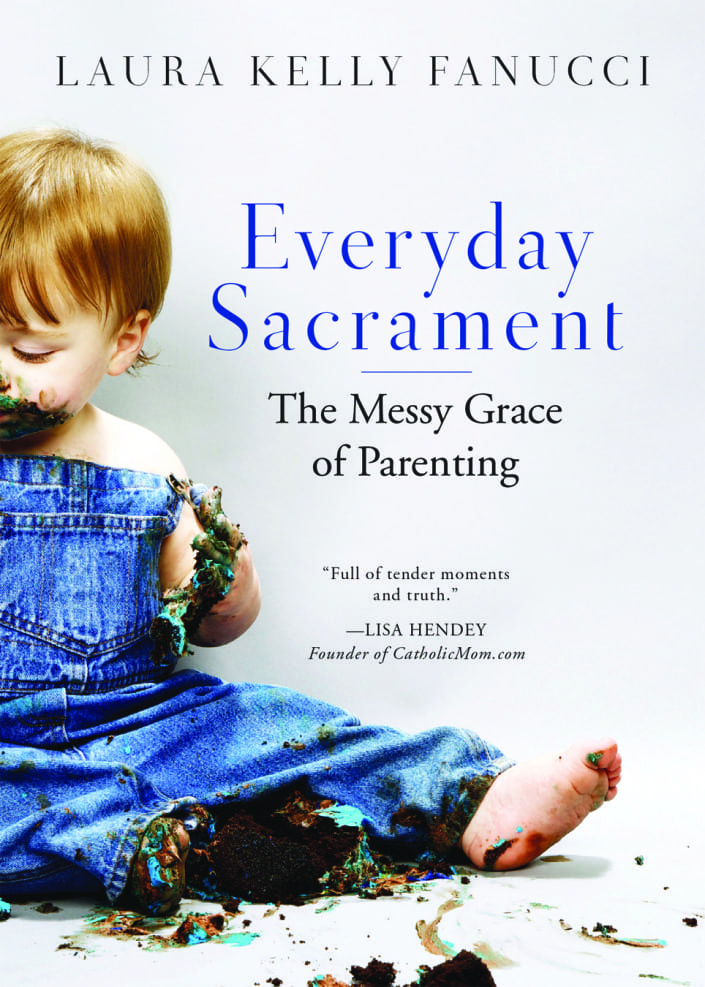 Sign up for news + updates from Laura Kelly Fanucci